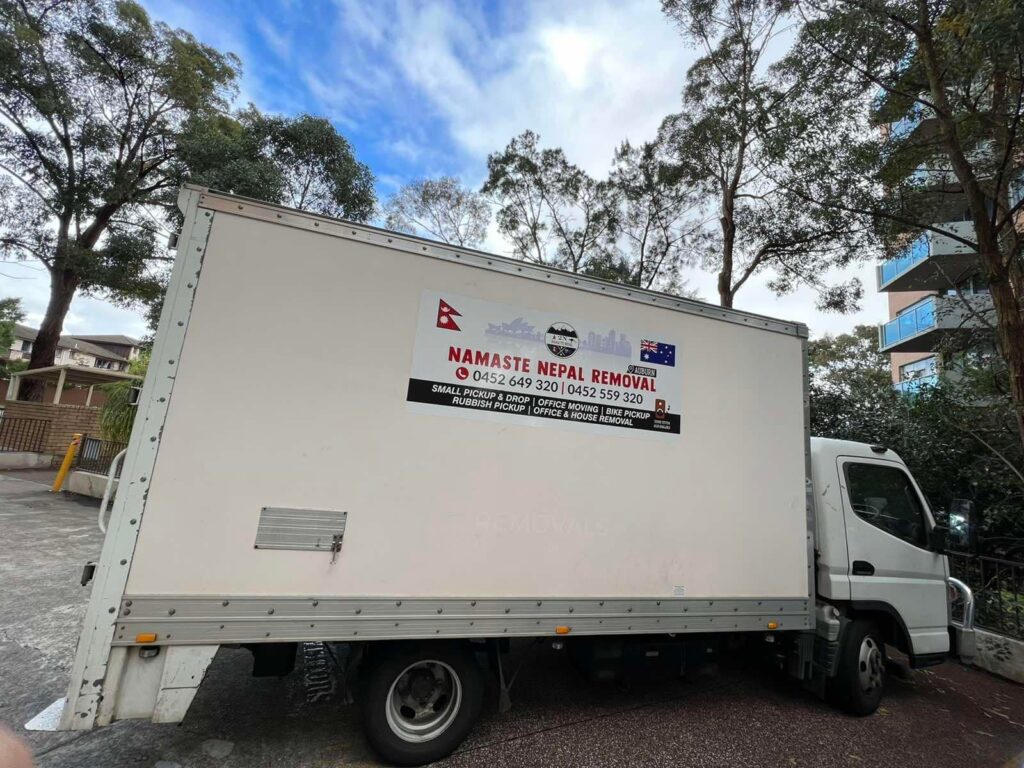 As the most trusted and reliable removalist company, Nepali removals – Namaste Nepal Removal offers reliable and affordable services to residents right across the nation. We have a strong customer base in the Nepali community of Sydney and Australia-wide. So call us on 0452 649 320 in case you are looking for a Nepali removalist. No matter what kind of job you have we can do it with ease.
Looking for affordable removalists that can deliver a hassle-free house or office move?
You've come to the right place. We're the best removalists in locals. Our highly experienced, professional team of removalists, offers a stress-free solution for your big move.
Cheap removalists – Always getting you the best deal
Our furniture removalists are locals, just like you. We know our way around town and will find the best and quickest way to get your things from one doorstep to the next. This means less time spent on the road and more money saved in your pocket. Cheap removalists, but top-notch quality. We will prove it to you.
Effortless office removals
Let The Nepali removals – Namaste Nepal Removal take care of business. Whether you're upsizing or downsizing your business, moving offices doesn't have to be fraught with stress and distraction. Our office removals provide businesses with Nepali removals – Namaste Nepal Removal that minimizes disruption to your business.
Whether it's household or office furniture, we'll handle it with the utmost care. You can rest assured that our removalists will move your belongings quickly and safely. From one doorstep to the next, our friendly removalists will ensure a stress-free move. There's a reason our Nepali removals operators are regarded as one of the best moving companies.
Let us take the stress out of your move
Our customers keep coming back to us because…